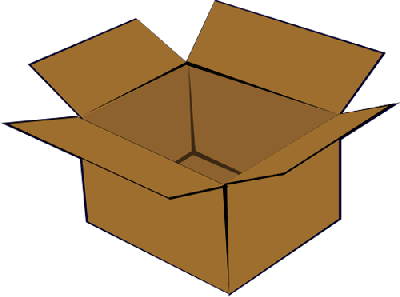 We Buy Boxes and Pallets!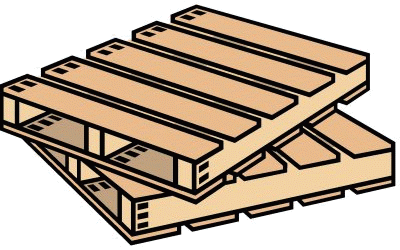 We are interested in purchasing corrugated boxes.
These boxes include: obsolete, resales, overruns, trays, surplus, sheets, and shipboard (new or used.)
We also buy wooden pallets, steel drums, and fiber drums.
We pay net 10 days.
Please call us to arrange for us to come and see what you have for sale. Any samples we can see will be great.
Contact:
Thomas F. Leland, President
Atlantic Packing Company, Inc.
1027 Ludlow Avenue
Cincinnati, Ohio 45223
Phone: (513) 559-0770
Toll Free: (800) 221-7451
Fax (513) 559-9991